Helping Hands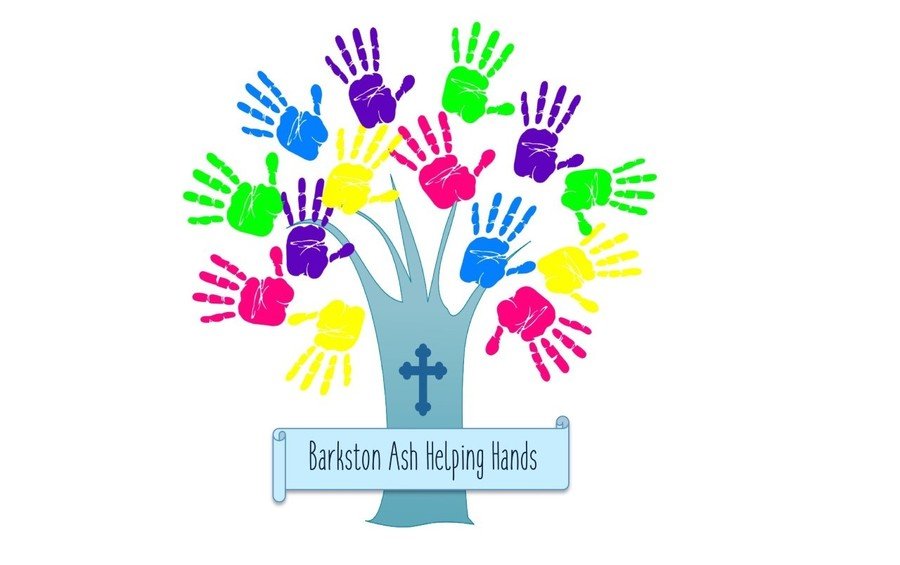 Barkston Ash Helping Hands is a registered charity (RCN 1169761) that fundraises on behalf of Barkston Ash Catholic Primary School in order to enhance the learning and experience of the pupils at the school.
Three trustees represent our members:
Lindsay Watson, Chair Kate Murray, Secretary Nicola Taylor, Treasurer We have a thriving membership of parents and friends who support our fundraising ideas and get involved with a variety of events and activities throughout the school year. If you are not a member, please email for a membership form or ask at the school office. It is a simple form, but due to the constraints of GDPR and the requirements of the Charities Commission, we do need you to complete this information with a signature. We only hold on file email addresses and telephone numbers. Additionally, we also have "Year Representatives" for each year group. The idea of this role is to enable better communication and a more personal connection between Helping Hands and parents within each year group. Parents and friends directly involved with each year group on a day to day basis have the opportunity to speak to someone they know well with their views, ideas and suggestions. Our current Year Representatives are:
Reception Sarah Jollands
Year 1 Tim Los-Herringshaw
Year 2 Karla Tindell-Riley
Year 3 Rita Reid
Year 4 Michelle Radi
Year 5 Sarah Stoney
Year 6 Louise Bird
If you would like to get involved with Helping Hands fundraising in any way or have any questions, ideas or suggestions, please contact the trustees on helpinghandspfa@gmail.com. We'd be happy to hear from you!
Christmas Fayre
Our Christmas Fayre on Sunday 28th November was a fantastic event where lots of fun was had by all! A huge thank you to all of the stall holders, including the Young Apprentices, and volunteers. Thank you to all of the companies that donated items too. We had a brilliant time and the day was made even more special when Santa brought the snow with him!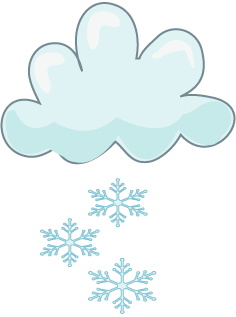 London Road, Barkston Ash, Nr Tadcaster, North Yorkshire LS24 9PS
01937 557373
Mrs Ward: admin@barkstonash.n-yorks.sch.uk