Welcome to the Barkston Ash Catholic Primary School Website. With God's guidance, we grow and learn.
Welcome to Class 2
Miss Bromley
Timetable
Monday: Spellings and maths homework sent home.
Thursday P.E. in school.
Friday: Spelling test and homework due in
Please ensure reading books and planners are in school every day.
In Class 2 we love to read a variety of books and regularly visit the reading corner. We share our opinions and favourite texts with each other and make our own reviews. Some of these texts can be found in our reading list above if you wish to enjoy these at home also!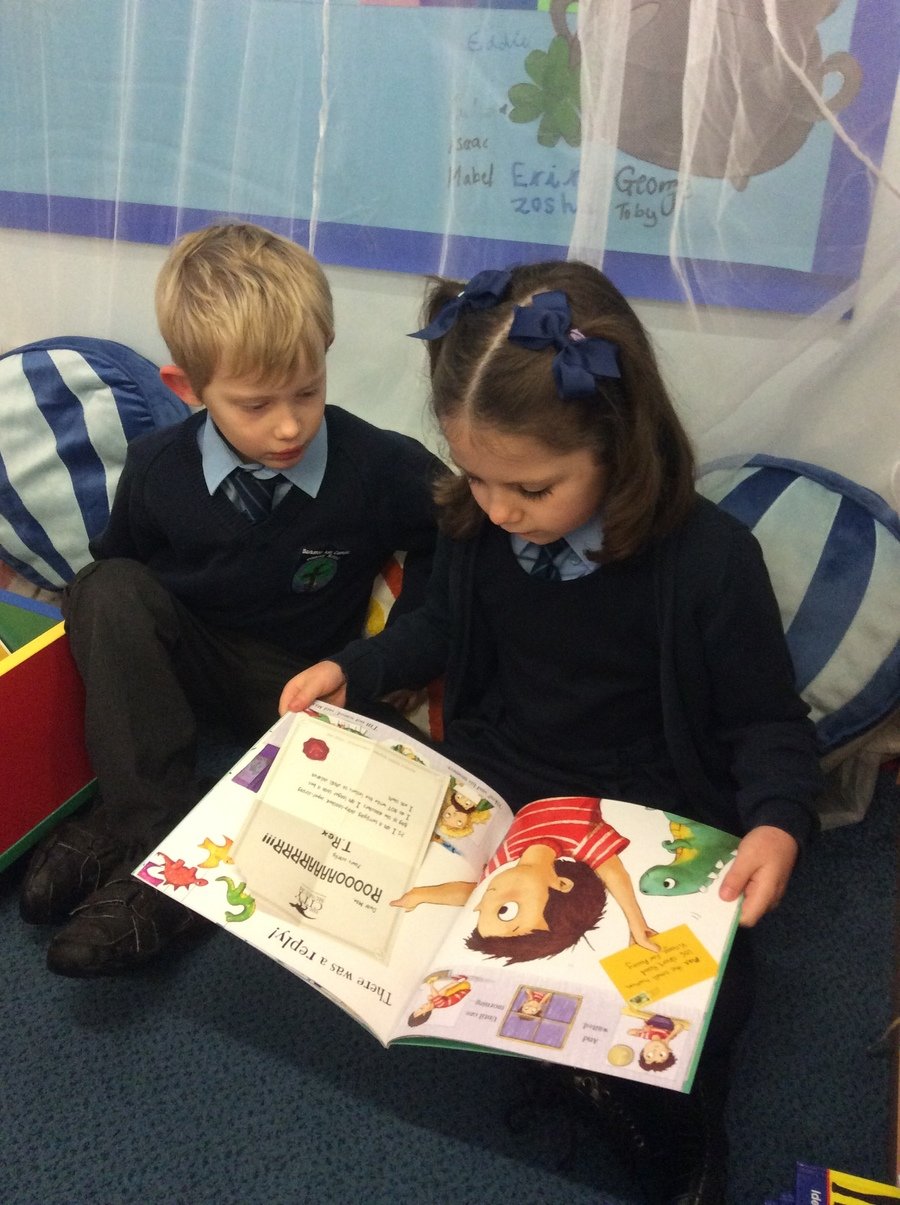 Using the work of Giorgio Morandi we created our own amazing still life compositions and drawings.
In R.E. we have been learning the story of the Annunciation. We heard that the angel visited Mary with some big news. We thought about how this news made Mary and Joseph feel.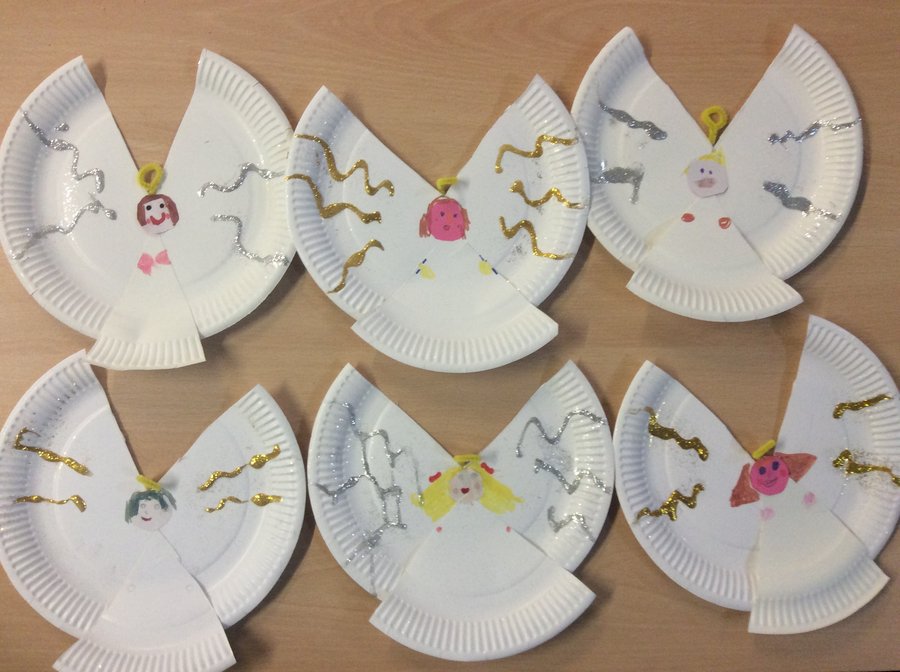 We learnt about nocturnal animals and decided to research one of our own in groups. We then presented the information we found to the class.
Together we made a wreath for Remembrance Day. We each created a poppy and took time to reflect on the soldiers who have fought for our country.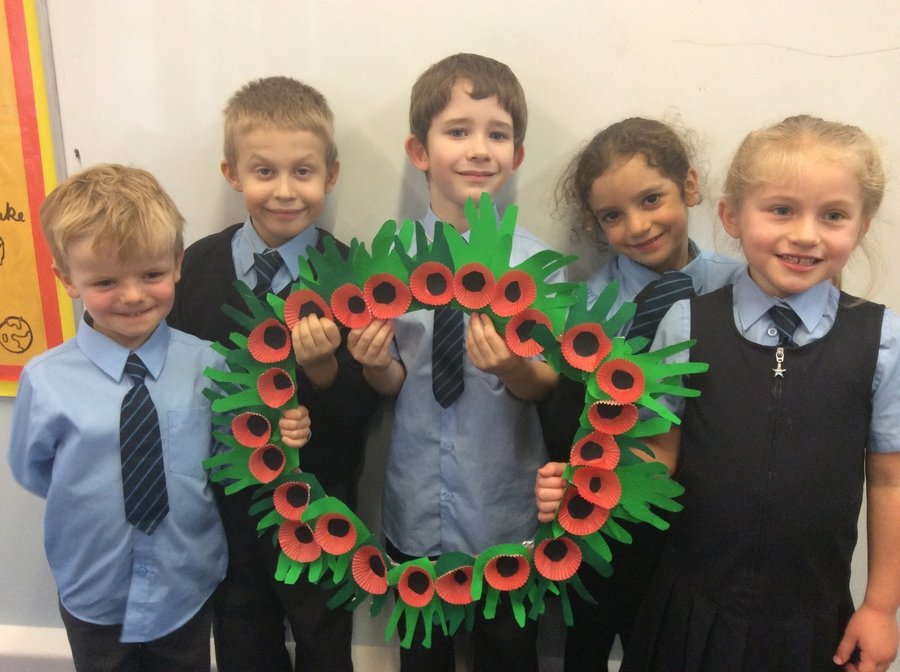 We enjoyed learning about keeping our bodies healthy and the different food groups. We then enjoyed designing, making, tasting and evaluating our own pizzas!
In PE, we worked with Mr Addison on our throwing and catching skills. We enjoyed throwing the ball in the air and doing as many claps as we could before catching it!
In music we added instruments to our song 'I wanna be in a band.' We used Glockenspiels and performed together at the end of the lesson.
London Road, Barkston Ash, Nr Tadcaster, North Yorkshire LS24 9PS
01937 557373
Mrs Ward: admin@barkstonash.n-yorks.sch.uk