Welcome to the Barkston Ash Catholic Primary School Website. With God's guidance we grow and learn. Barkston Ash Catholic Primary School has been named in the top 250 schools in the country in The Times newspaper! Well done, everyone!
Welcome to Class 1
Mrs Poulter
In class we have been learning how to keep our teeth healthy by brushing them twice a day for two minutes.
Regular sessions on the bikes and scooters help to with develop our gross motor skills.
In our book corner we love sharing our favourite stories and poems.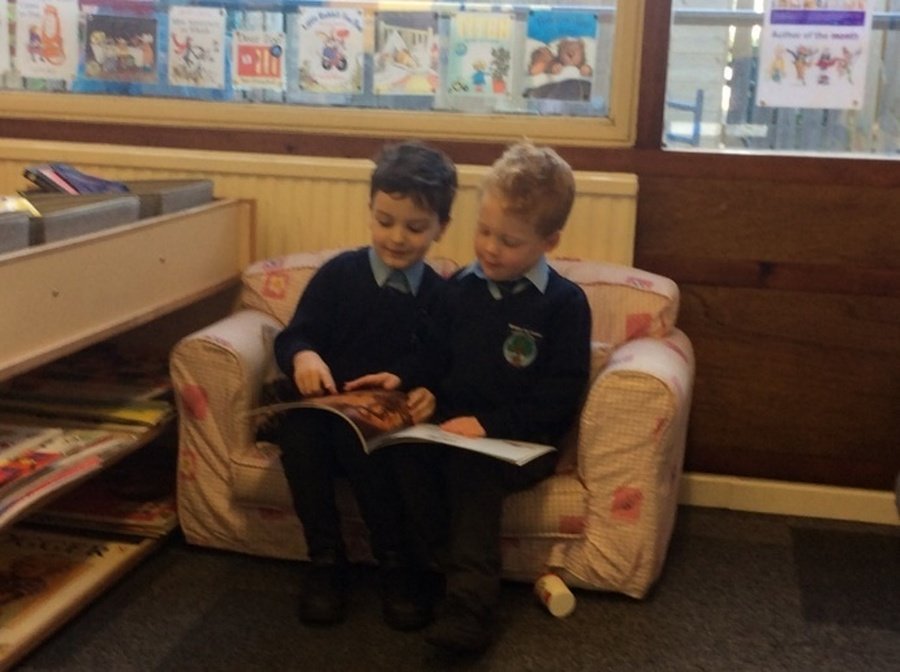 We love to share stories outside too!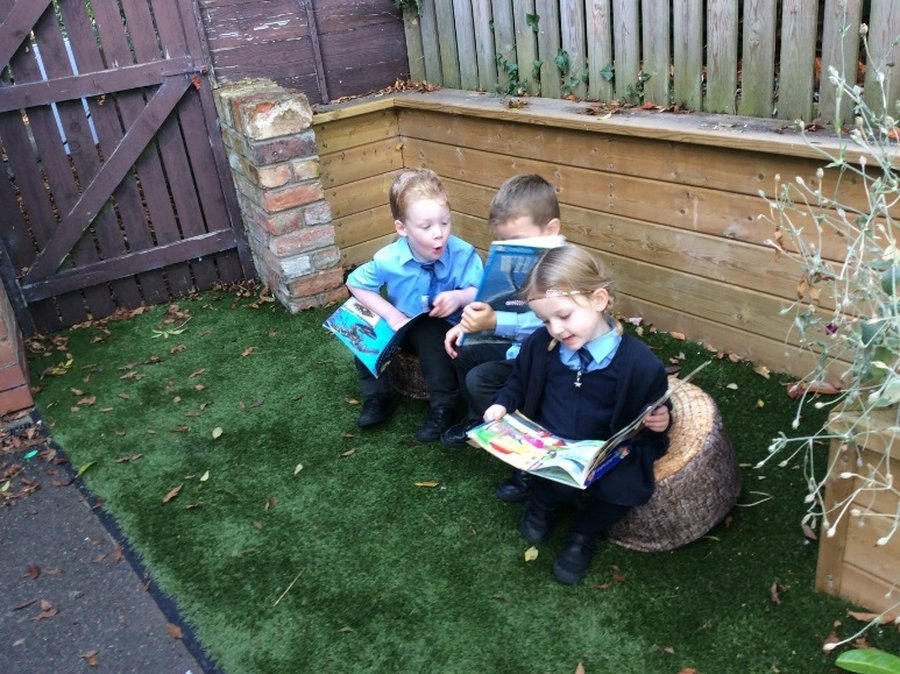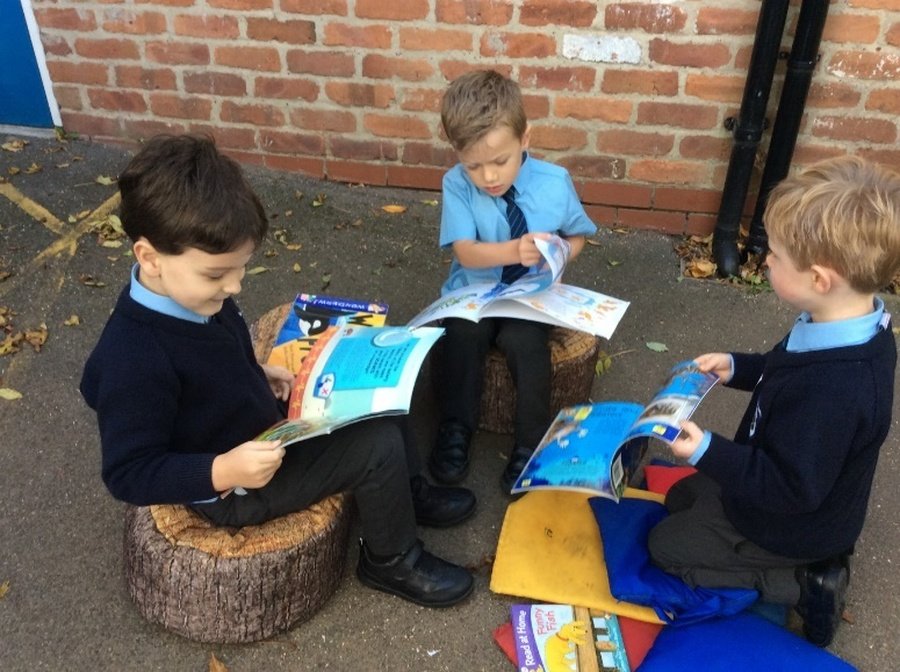 We have been observing seasonal changes in the outdoor area. We found some ice to explore and discuss.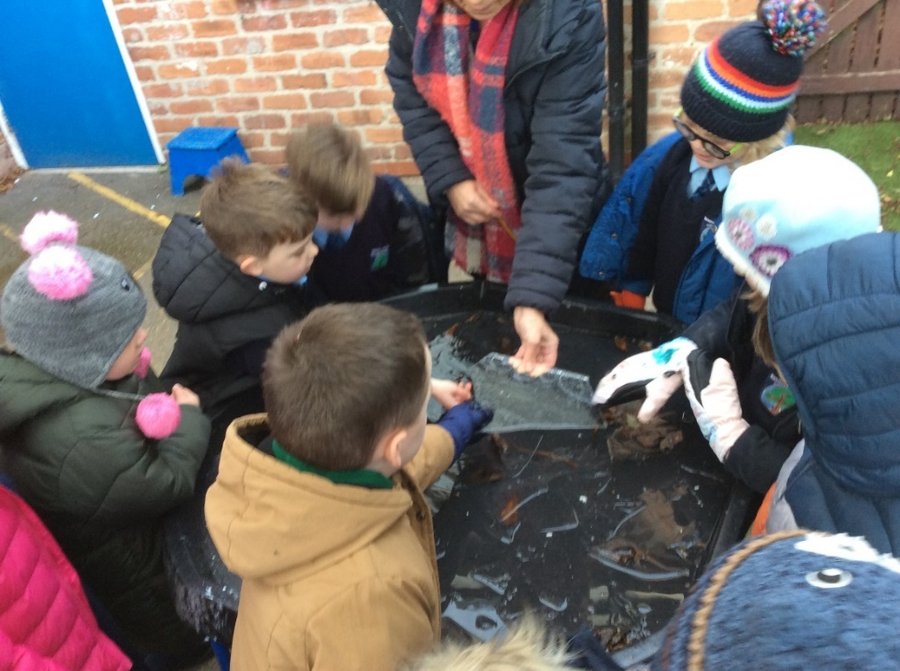 We went on a walk through the school grounds to spot signs of Autumn. It was rather chilly!
We shared the story Billy's bucket and received a letter from the whale in the story. We couldn't wait to write back to it.
We heard the story of Hanukkah and made a paperchain Menorah to help us to understand the importance of the festival and how it is celebrated.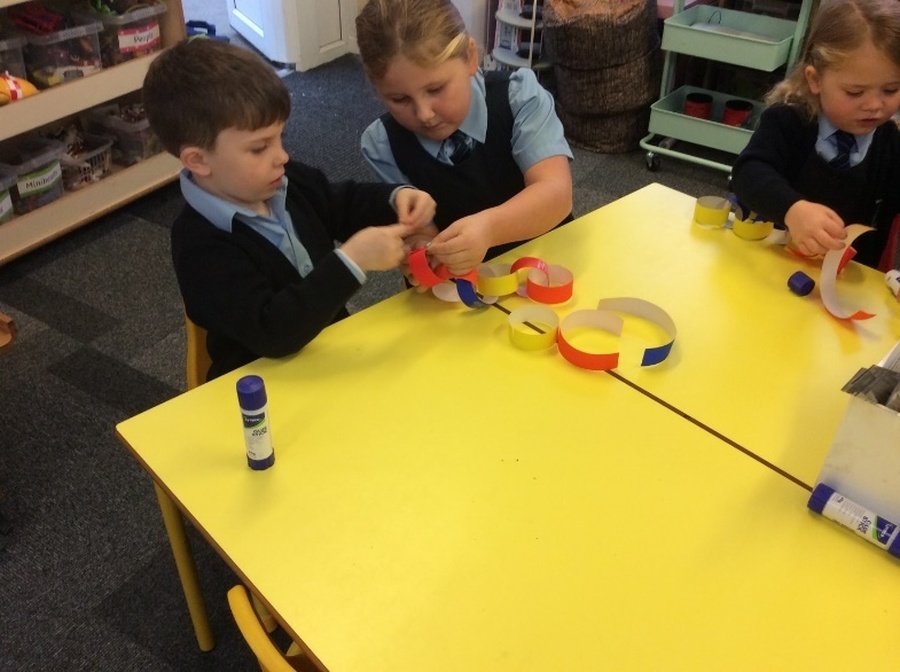 London Road, Barkston Ash, Nr Tadcaster, North Yorkshire LS24 9PS
01937 557373
Mrs Ward: admin@barkstonash.n-yorks.sch.uk